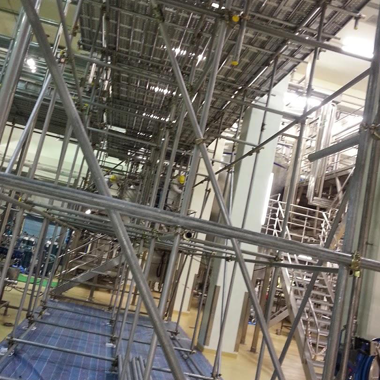 Our company is engaged with
(MOM Approved Scaffolding Contractor)
We provide Mobile Scaffold, Access Bridge Scaffolds , Birdcage Scaffolds , Loading Tower and Platform Edge Protection Cantilever Scaffold Tower Scaffolds Stair tower Scaffolds Suspended Scaffolds , Temporary roofs, Mono or Pitch , in New Build , Safety Netting , Pipe racks , Temporary Roofs and pipe racks , Passenger and Material Hoists solution. We can also provide design drawings and calculations if required by the customer/contractor.
We services in connection with the design and construction of buildings, or built environments.
Structural Works and Wet Trade Works
Activities such as Brick/Block Laying, Plastering & Skimcoat, Floor Screeding, All Tile and Stone Works including Light Weight / Precast Panel Installation Work.
Air- Conditioning and M & E Services
Specializing in air-conditioning and mechanical ventilation, basic M&E fittings.
Installation of any wiring, cable, conduit, trucking, isolators, switch socket outlets, power switches or any other fittings for transmission of electricity for lighting, heating, cooling or other similar purposes in a building. Fire alarm, prevention, protection and security systems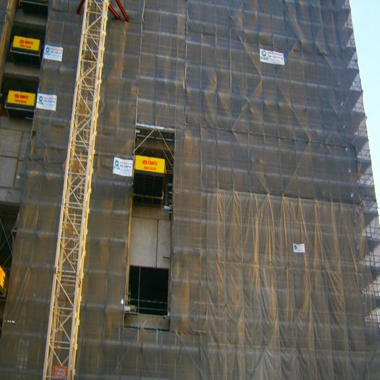 Rental Scaffold Materials
Material Hoist – Rental & Services
Mast Climbing Work Platform
Gondola – Rental & Services.
Supply Scaffold Materials, Formwork materials, Loading Platform, Mast Climbing, Gondola and Other scaffold Accessories for rental.